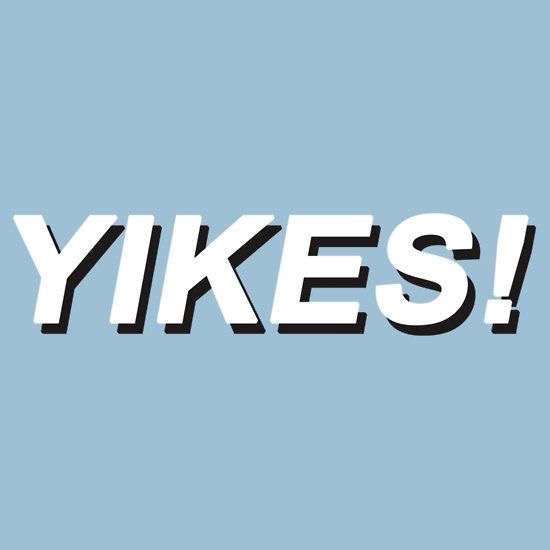 Ew. Manipulation.
That's the F-word of AdLand.
It's no secret that advertisers get a pretty bad rep for being "manipulative" in the marketplace in order to sell the latest and greatest product.
Although a few bad apples have resorted to some shady tactics, thus creating a distrust between consumers and advertisers, I still have hope in the industry.
Especially when it comes to being transparent.
Think about it. In today's day and age, it is imperative to know what is inside the products that you are consuming. Stores such as Whole Foods, and Trader Joe's pride themselves on only selling products that are clean and that list all ingredients so the consumer knows what exactly is in the product that they consume.
The advertising industry is taking notes from our friends at Whole Foods and Trader Joe's, in creating content that is trasparent and truthful.
Long gone are the days where advertisers could say/write anything. Federal regulations are in place to make sure that a product is advertised in a way that is ethical for the consumer's safety.
Plus with Gen Z's desire to see companies take a stance and create content that a is truthful, the days of "manipulation" are over.
I am proud to say that I hope to go into the Advertising industry. I want to continue to give consumers the knowledge that they need, to purchase the products that they want.

It's not manipulation. It's informative persuasion….with some amazing graphics 🙂